THE MOST EXCLUSIVE BUSINESS ASSOCIATION IN MIAMI
For more than 83 years, Miami Execs has brought together established business owners and top-level executives to help them exponentially grow their businesses. By providing a regular structured, yet relaxed networking environment, Execs members have the opportunity to develop powerful relationships that result in significant business leads and referrals. This solid network also provides members with a dependable supply source for products and services across nearly every industry.
Established in 1939, Miami Execs is the oldest and most active business association in Miami.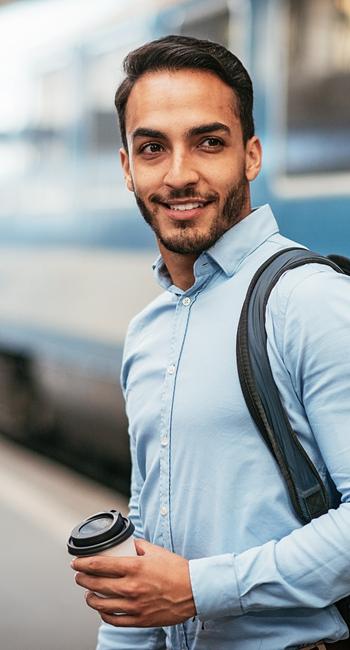 Miami Execs is a community of business professionals with expertise in a variety of industries. For more than 83 years, the Miami Execs has been dedicated to increasing business resources and growth opportunities for its members.  
About Us
Miami Execs is where decision makers go to do business!
Directory
Click here for a complete list of our members.
Contact Us
To contact us online, please use our Contact Us Page